Product Development and Innovation
Our UK based product development team is equipped with the skills and freedom to integrate the latest designs within our in-house innovation center, thereby allowing us to be the first to market and the first to adapt.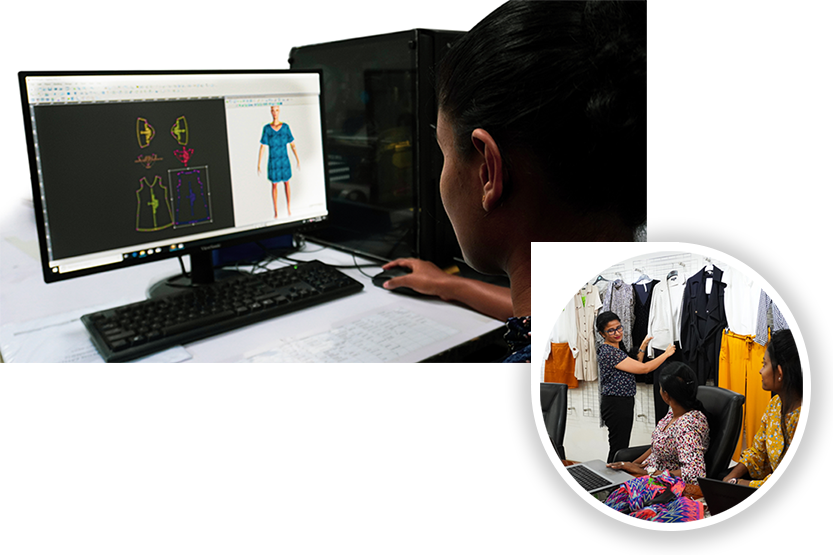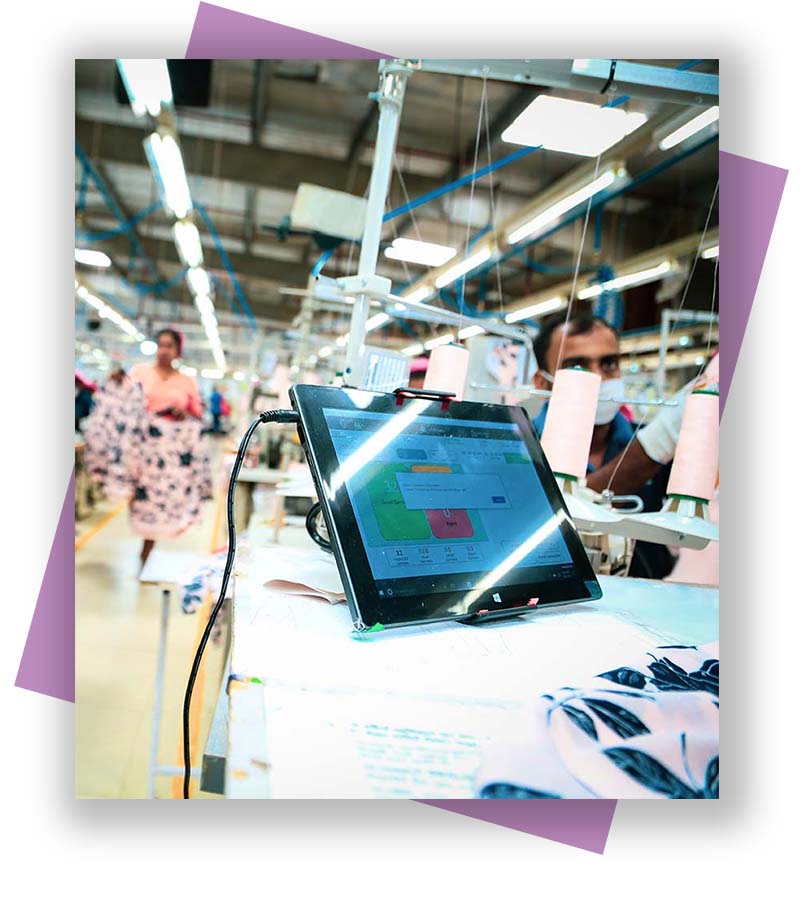 Equipped with Latest Technology
By developing and integrating commercially feasible and scalable technology platforms that serve as a benchmark in apparel manufacturing, we at Jolanka hold true to our value assurances through production and process efficiencies. Our cadre of over 1000 strong machine operators have received rigorous skills improvement training, to ensure the smooth functioning of all our factories.

People
As an Equal Opportunities Employer, we at Jolanka believe our excellence in apparel manufacturing stems from the myriad ways we invest in the people who keep the wheels of our operation turning. From the factory floor to the front line, we value each individual contribution that is made from our 2500 strong cadre of employees and our continuous commitment in nurturing their skills and personal development is directed by our good governance and ethical recruitment and retention strategies.